CYBAUG
Cybaug is committed to providing state-of-the-art Solution development services to our users and clients nationwide. Backed by a team of highly skilled and experienced developers, we are able to extend such services using the most cutting edge technologies.
We produce intelligent and powerful software which maneuvers our client's job competently. We are committed to continuous advancement in our intellect and expertise and thus accomplishing our success through the pursuit of elevated performance and quality.
Process
We follow a simple 6-step process to ensure we provide quality solutions
Solutions
We let the building (product) speak, then we celebrate the art
Services
Check out the great services we offer
Process
Our 6 step process
Business Analysis

We start with an in-depth analysis of your business needs and transform them into detailed software requirements.

Business needs.
Determining best solution, improvement and organizational change.
Strategic planning and software or policy development.

Software Architecture

We carefully choose technologies and build a sustainable architecture to account for your specific business needs and challenges and ensure cost-effective development.

Software components.
Operational environmeent.
Principles of design.

UI & UX Design

We consider user needs, brand identity and the latest design trends to create visually appealing and user-friendly applications.

User interface engineering.
User experience engineering.
Maximizing usability.

Solutions Development

Adopting Agile principles, CI/CD, regular code reviews and unit testing, we deliver high-quality solutions fast.

Coding & unit testing.
API development & documenting.
Database designs & development.

Quality Assurance

We perform functional, performance, usability, integration, and security testing and introduce a reasonable amount of test automation to meet the highest quality standards

Quality management.
Preventing mistakes and defects.
Requirements testing.

Long-term maintenance and support

We offer a full range of application support and maintenance services with a duration of up to 10 years that can be prolonged when the service period expires.

Product lifecycle management.
Technical support.
Break/fix services.
Achievements
Leaving marks on our way to the top.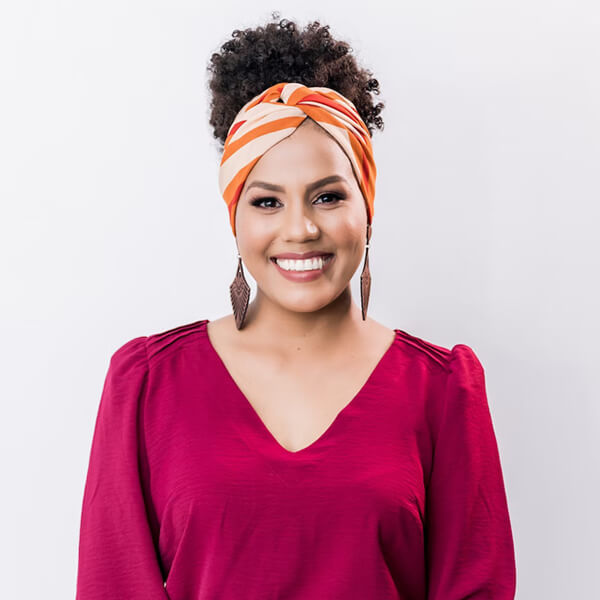 Corporate Vision
Best IT Developmen Agency 2021 - Gauteng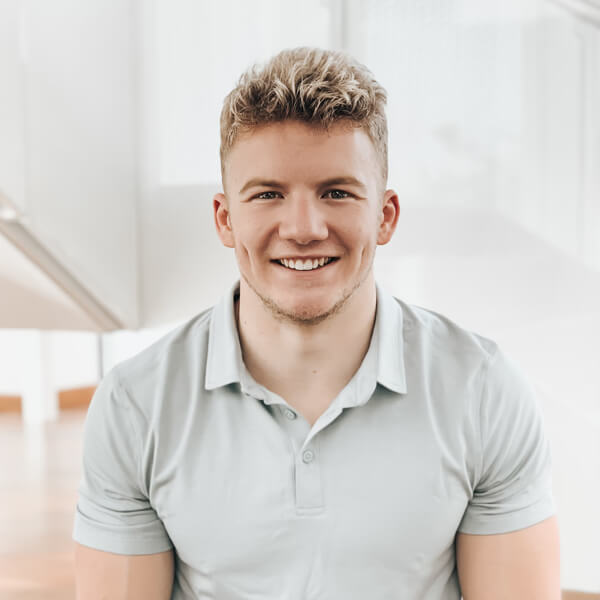 Innovator Trust
MyStartUpStory
Acquisition International
Most Innovative web development agency
Partners & Memberships
Our trusted partners
Contact Us
Contact us the get started
Location:
170 Curzon Road, Bryanston Gate, GP 2191